hey there, let's make a board together.
latest from the backyard.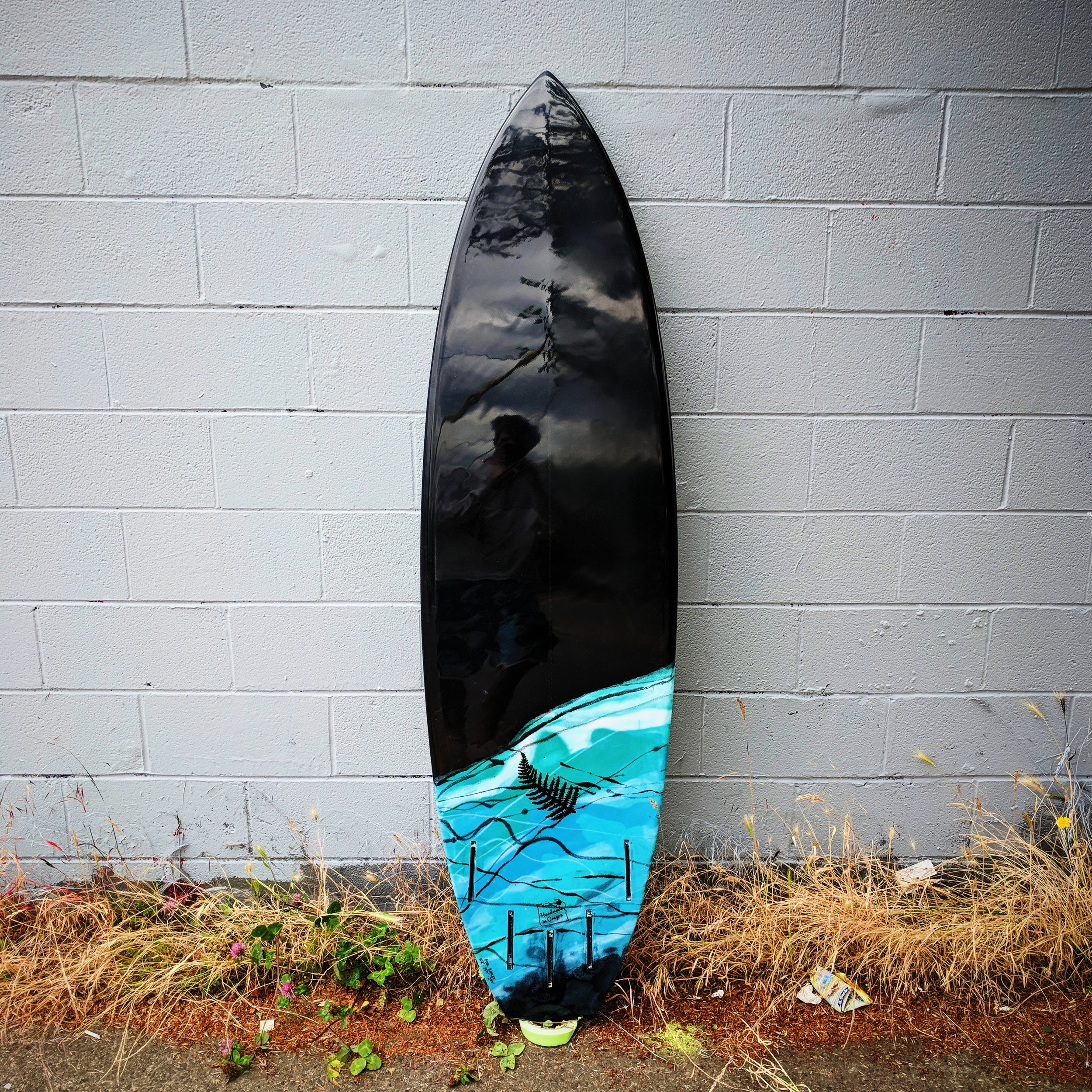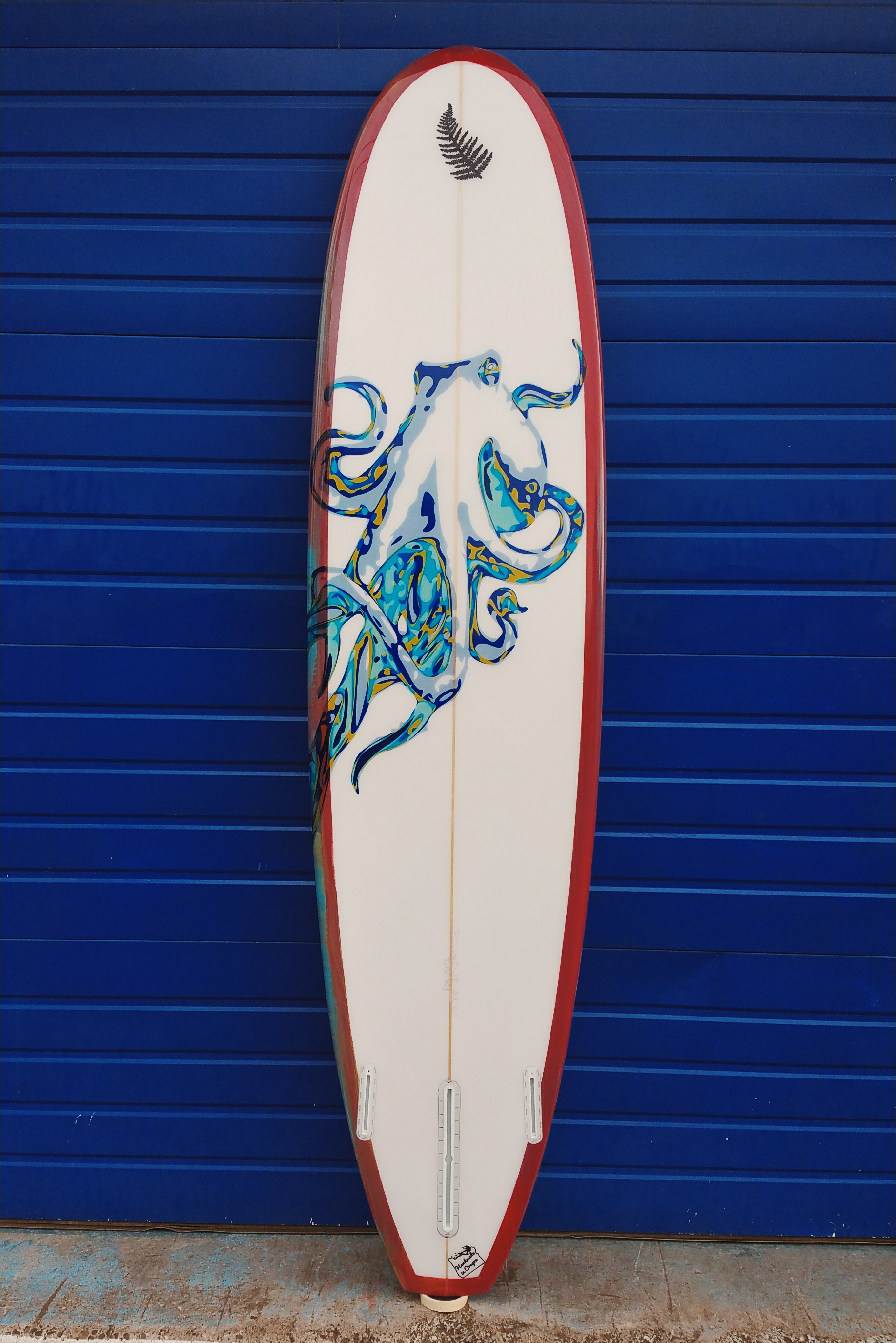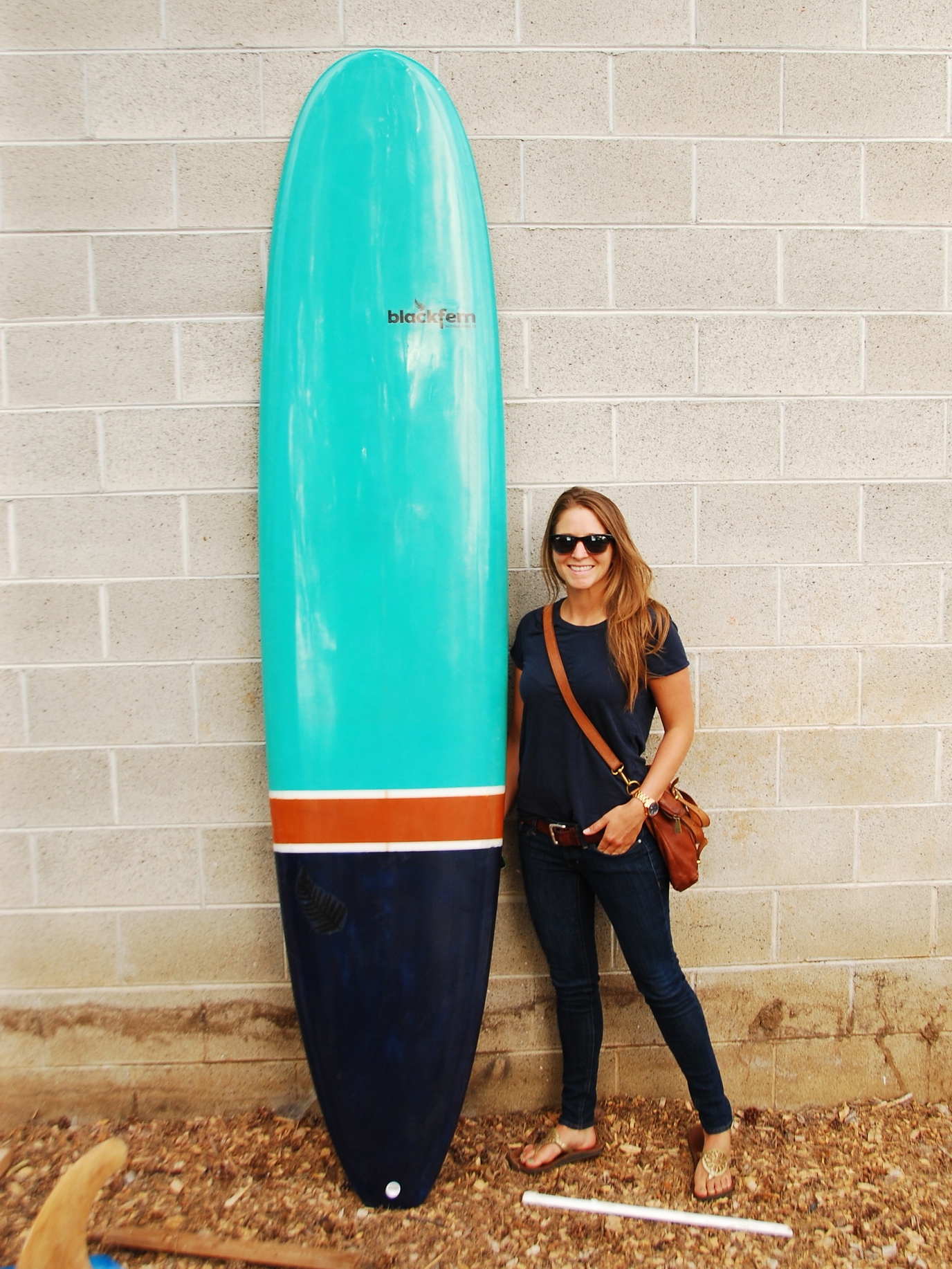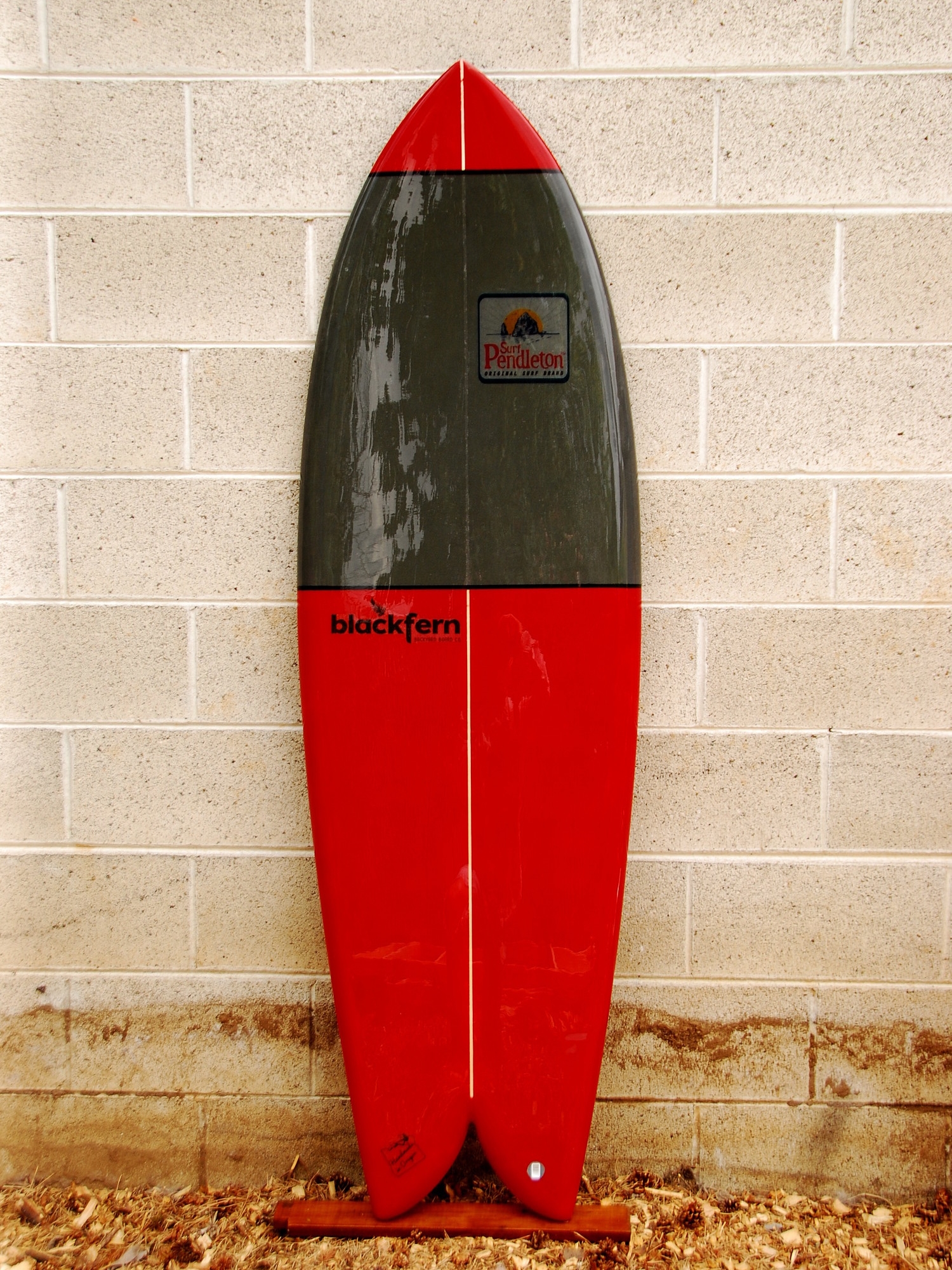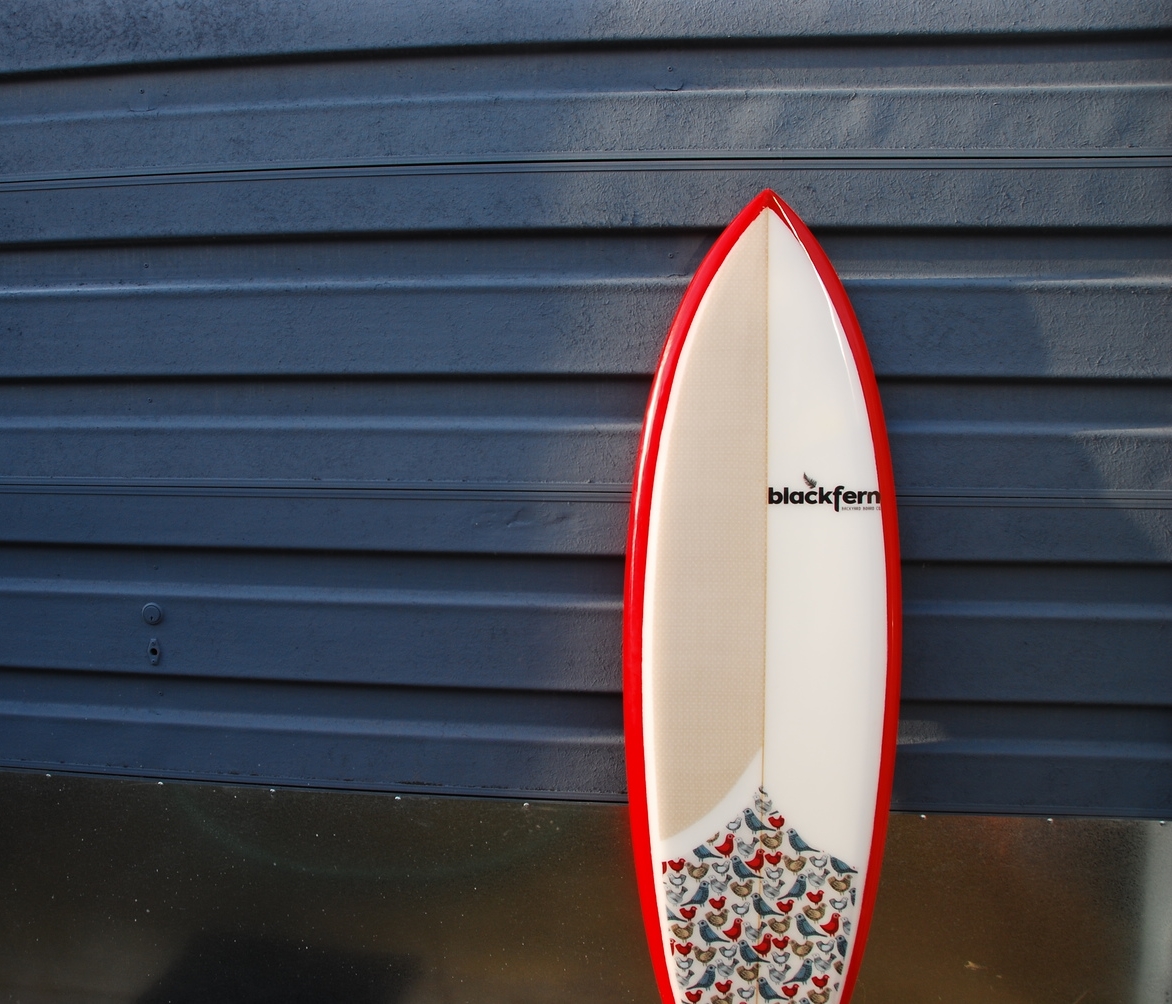 recent blogging adventures.
New Year's trip to Vancouver Island
Sarah and I finally made it up to beautiful Vancouver Island. Our good friends moved to Sooke about a year ago and are absolutely blessed with waves. After ceaselessly hearing of their exploits, we finally put the logistics together, trekked up there, and had an amazing time! Without a doubt, the island is going to be seriously considered as an alternate to our standard winter San Diego trip in years to come.
We checked out all the major spots and scored some really great waves. Our favorite session was the very first one, at Sombrio. There wasn't a ton of swell that day so everyone was a bit skeptical that it was worth the trip out there to look. We decided to give it a try and were met with a torrential downpour the duration of our drive. The amplitude of rain and the distance to the break meant that the only way to check the waves was to suit up. The gamble paid off brilliantly! 4-5 ft ultra clean waves greeted us along with an empty lineup. Is there any better way to catch up with friends than sharing clean fun waves?
That session set the tone for the entire trip- great waves, great people, and minimal crowds. The higher performance waves were competitive but provided amazingly consistent and rippable walls. Can't wait to get back up there!
THE LATEST FROM INSTAGRAM